Workshop List
Pasadena Bead & Design Show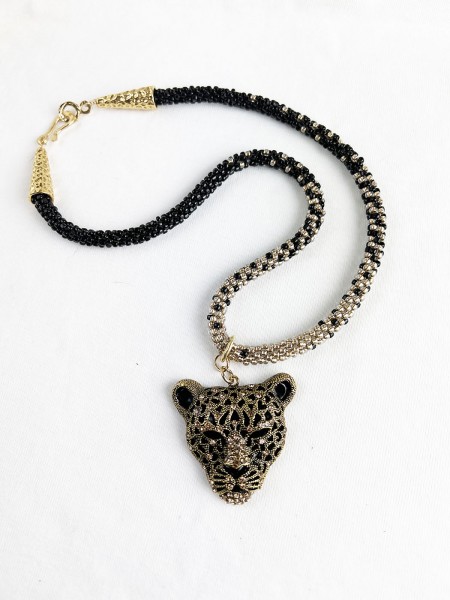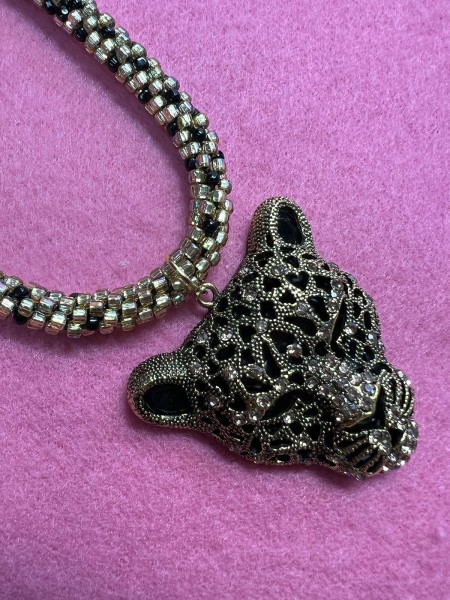 Kumihimo Cheetah Pendant
August 7, 9:00am - 1:00pm (ALREADY PAST)
Wirework Class By Merilou Jenkins
Class Fee: $145.00 Includes class and materials.
Skill Level: Beginner
Kumihimo is traditional Japanese braiding and the technique goes back to the time of the Samurai. You do not really need much in the way of tools to get started and I have included most all that you will need for many projects. Your kit includes a Kumihimo disc, some binding thread, some bead stoppers, glue, a wonderful cheetah face pendant, seed beads, a fleece work surface and a copy of my 12 page instruction book featuring complete instructions with color step by step photographs, all of which is yours to take home. All tools will be provided for you to use in class. Class size is limited to 6 so register early!
No Available Dates