Workshop List
Pasadena Bead & Design Show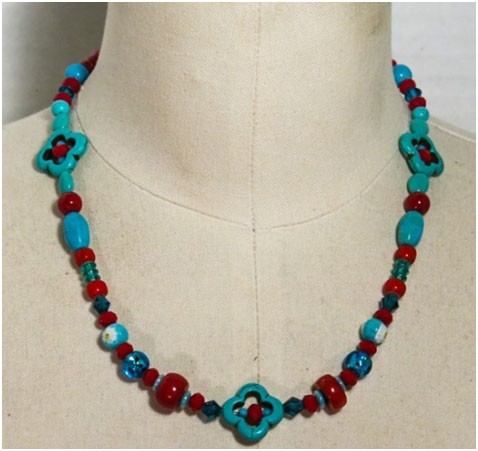 Bead Stringing Basics
January 18, 1:30pm - 2:30pm
January 19, 1:30pm - 2:30pm
Beadwork Class By Susan Ryza
Class Fee: $39.00 Includes materials.
Skill Level: All
Are you buying beautiful beads at the show but don't know what to do with them? Don't wait! Come to this class and we'll show you how to turn your purchases into the beautiful necklace or bracelet you're fantasizing about. We have everything you need to string your beads and end them off with a professional-looking finish. We'll provide the know-how, wire, clasps and anything else you need, including tools you can borrow at the show or purchase to take home for future use. BRING YOUR OWN BEADS!!! For more information and to sign up for the workshop, email susan@susanryza.com or call 310-944-1299. Location: California Room, Booth C182-183
To register for this class, please click the button below...